Disneyland - June 6, 2010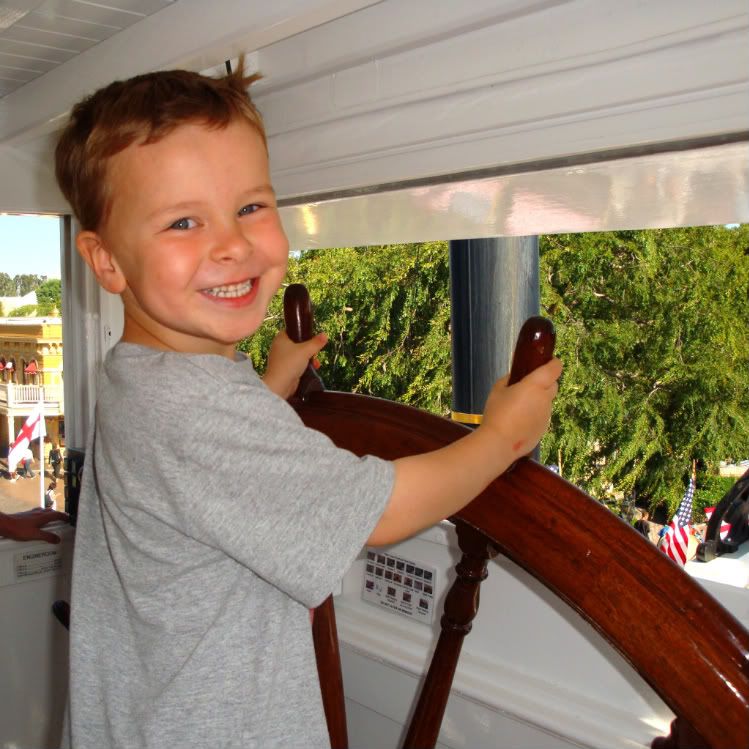 I just spent 2 hours looking at pictures from when Kaleb was born up until today. I can't believe how much he's grown in the last couple of years. He's made our lives full of love and happiness and he couldn't be a sweeter boy. Of course I had to post some a couple of pictures from previous years so here they are. And if you think there are alot of pictures here wait until my Disneyland post. :) (We didn't have a digital camera until Kaleb was 9 months old, I can only imagine how many more pictures I would have taken if I didn't have a film camera!)

June 16, 2004
It was amazing to hold you for the first time. The joy and love that I felt immediately was overwhelming.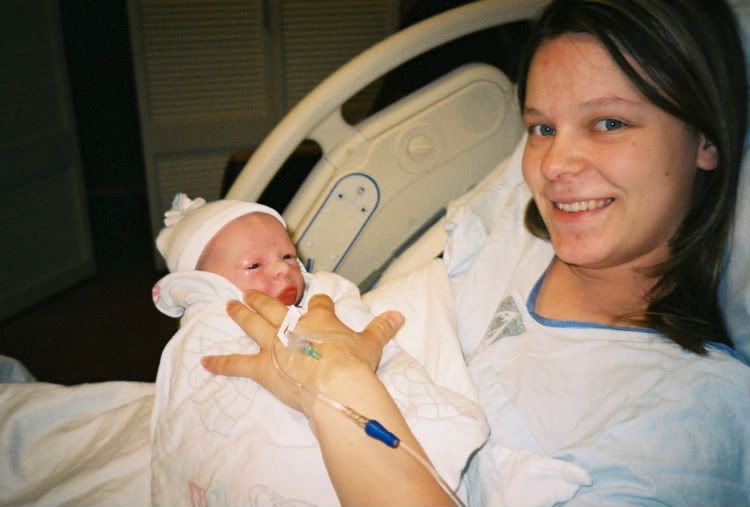 June 17, 2004
1 day old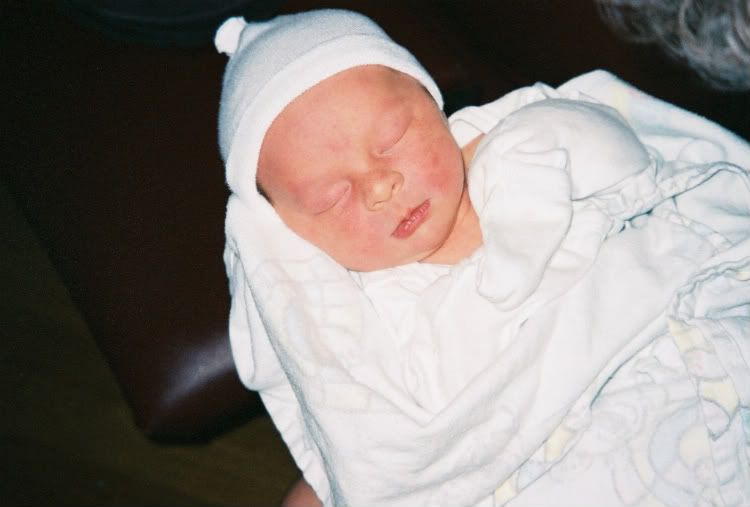 June 17, 2004
Your dad never wanted to put you down in the hospital. He loved staring at your little face.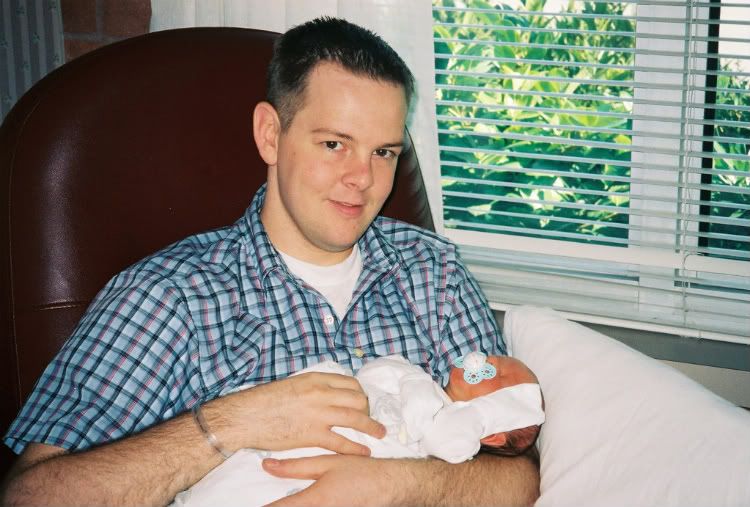 First camping trip!
6 weeks old (what was I thinking?!?)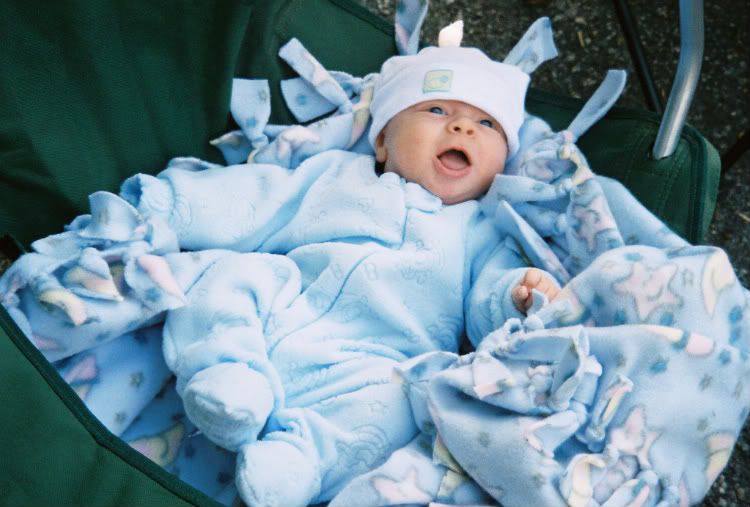 3 Months Old
You don't always sleep with that puppy still but right now you're in bed holding it tight.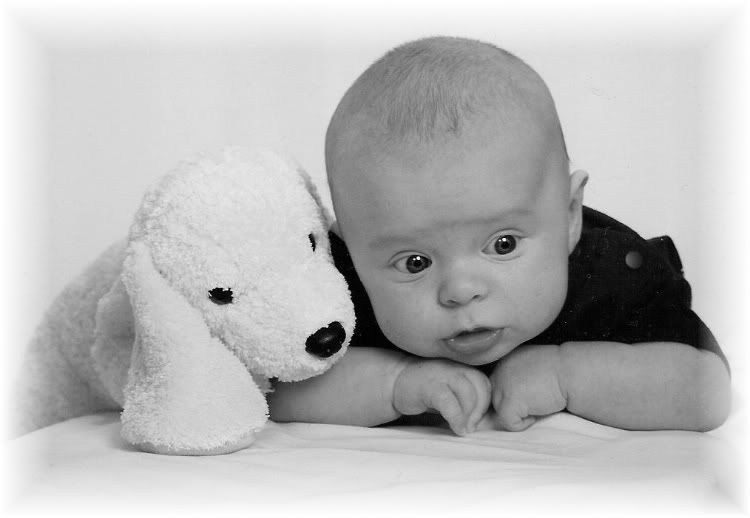 You always have the biggest smile.
March 20, 2005 - 9 Months



First Birthday - June 16, 2005
You started taking a couple of steps for the first time right after digging into your cake.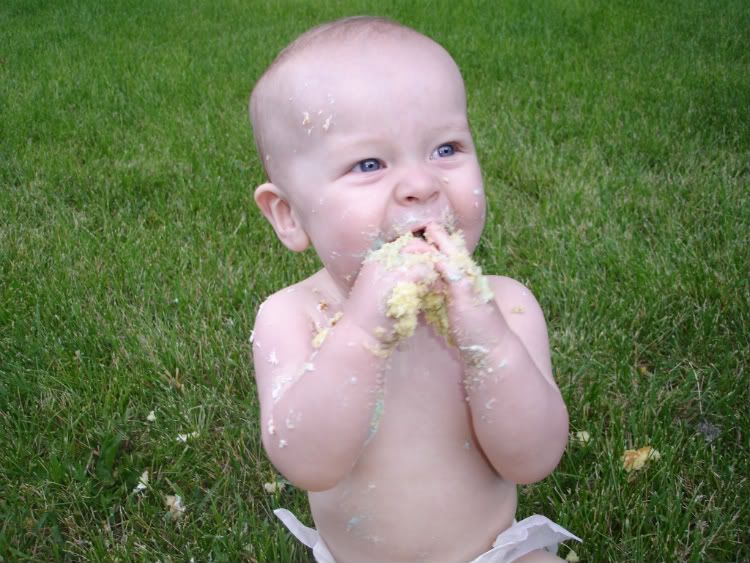 August 11, 2005
You loved baths and still do! (especially if there are bubbles)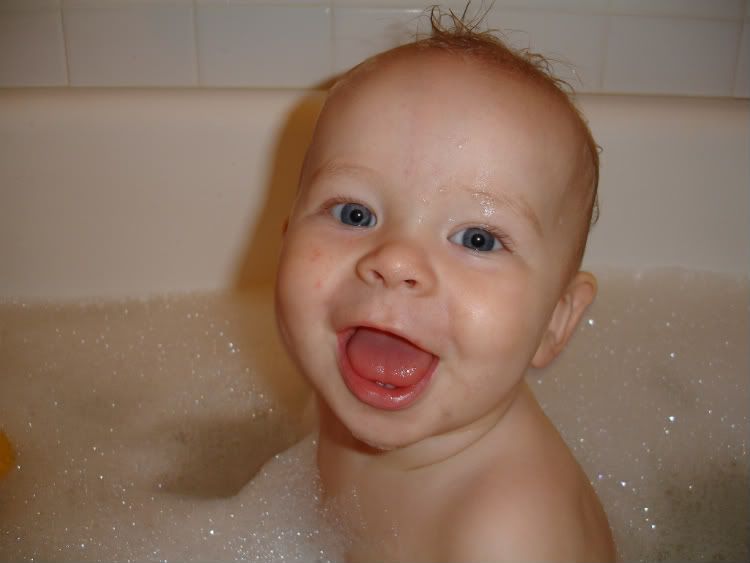 November 18, 2005 - 17 Months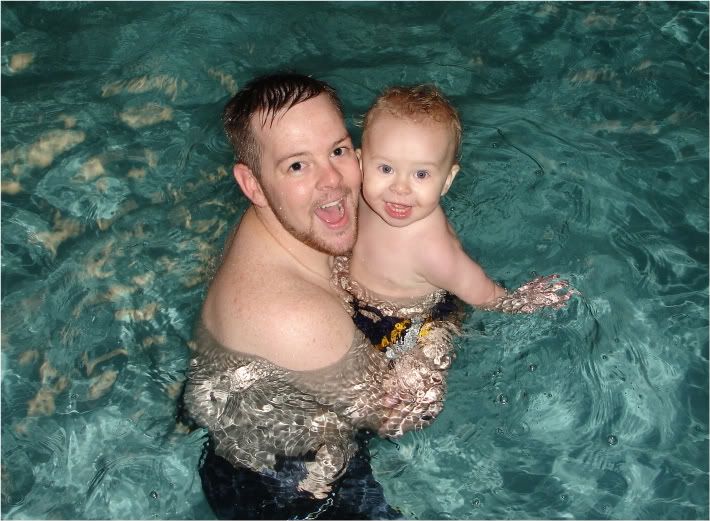 September 17, 2006 - 2 yrs old
You are a daddy's boy for sure.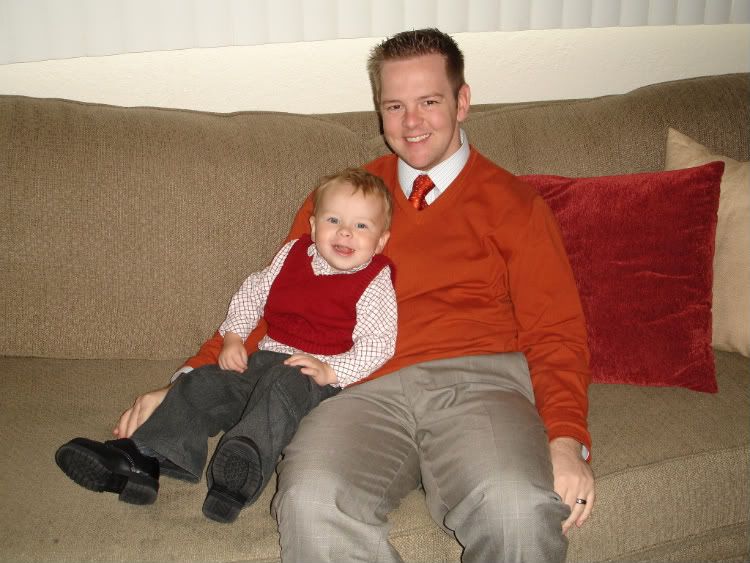 May 15, 2007 - almost 3 yrs. old
Just today you and Ashton both climbed in the dryer. I guess some things never change!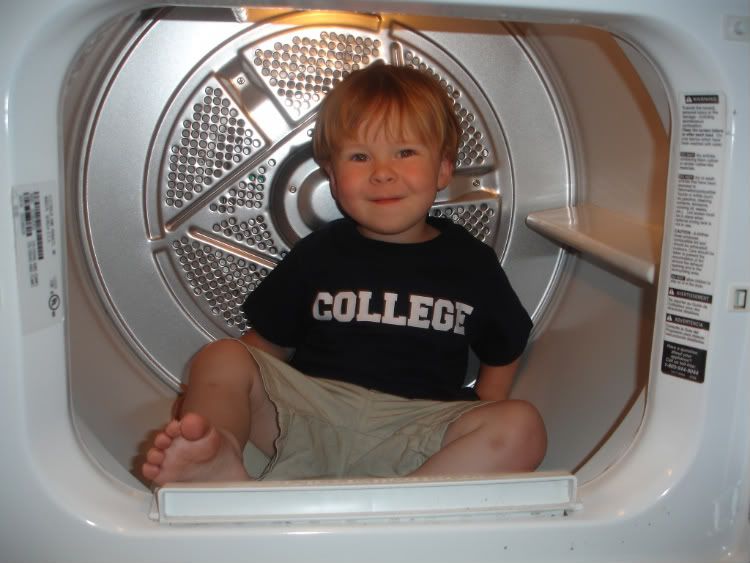 May 26, 2008 - almost 4 yrs. old
You still love airplanes, you even bought a new one in California last week. You could spot an airplane before we could.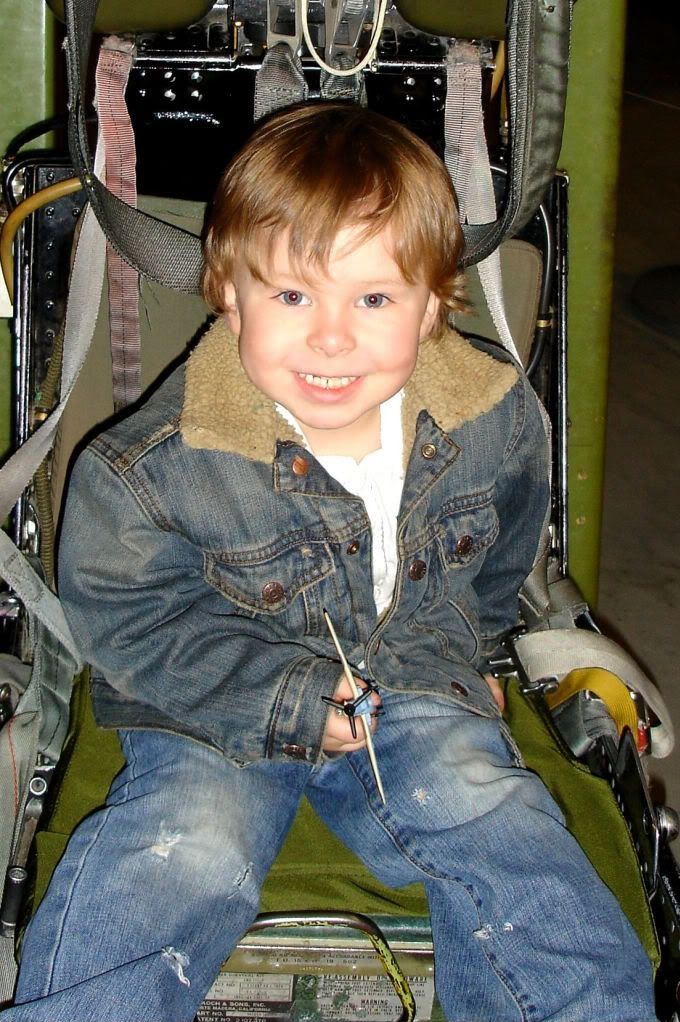 June 21, 2008 - 4 yrs. old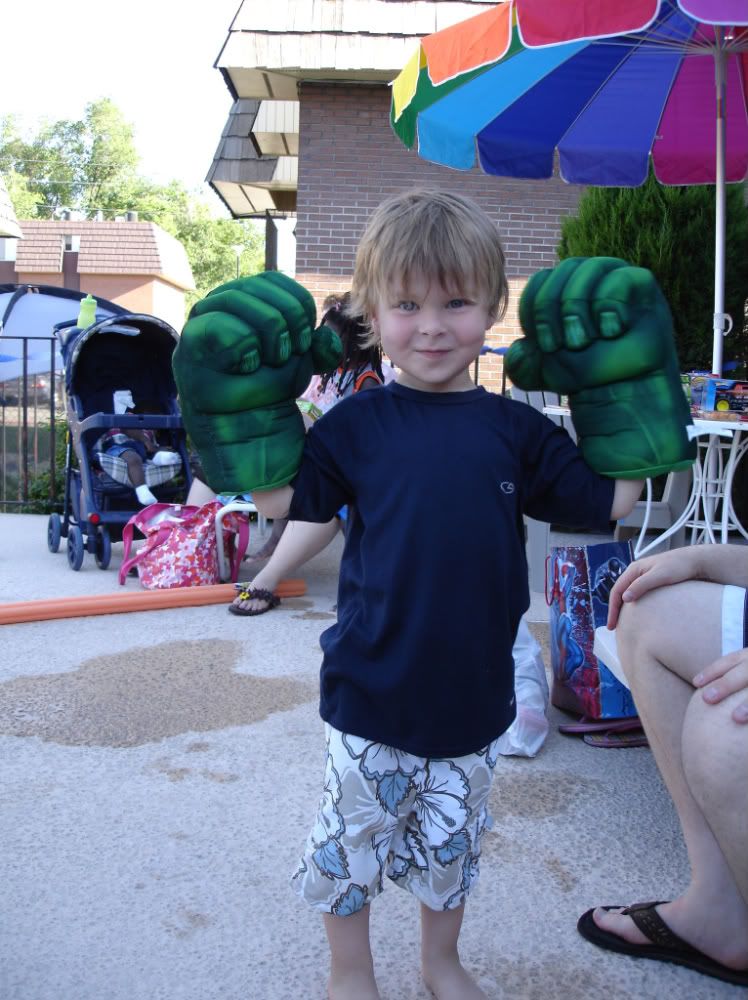 February 21, 2009 - 4 1/2 yrs. old
Such a stud!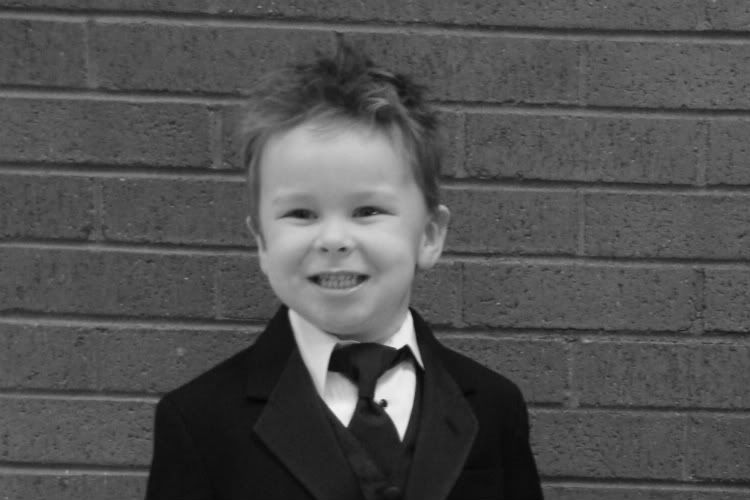 July 18, 2009 - 5 yrs. old
You and your dad hiked donut falls. You love anything outdoors.