I know Thanksgiving was a month ago but we had a great time with family. There was some pin the hat on the turkey....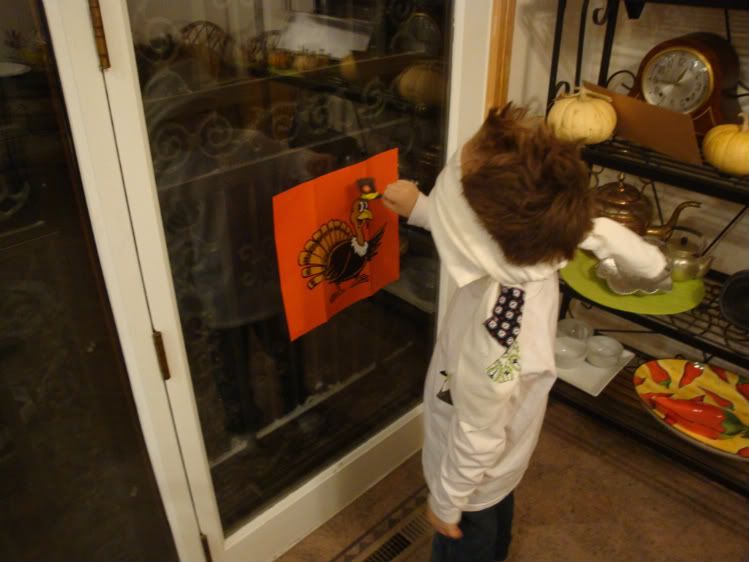 and busy bee game playing.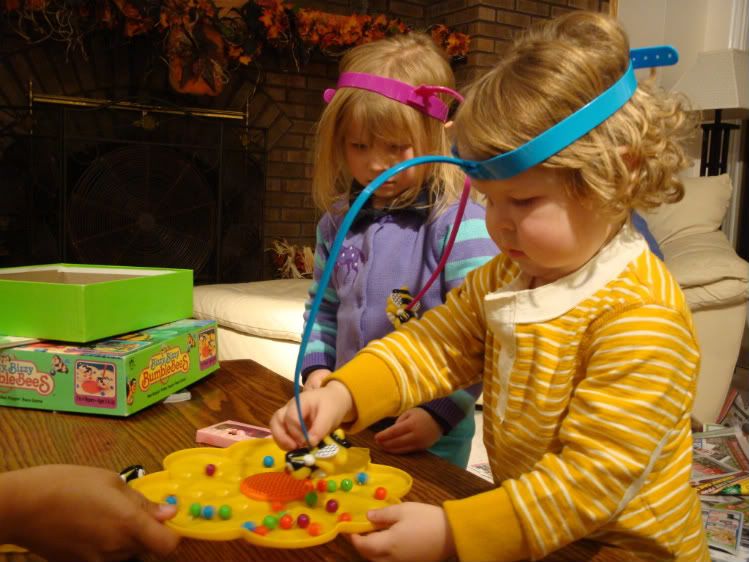 Our ward party was the first weekend in December and Kaleb loved watching Santa do magic tricks. Ashton didn't want to leave Matt's side. He didn't want to sit on Santa's lap and tried to get off quickly but as soon as he was given a candy cane he was fine. Anything for candy.



We haven't taken a trip to temple square to see the lights since Kaleb was 2 so we decided while it wasn't too cold last Tuesday to go. The boys loved riding Trax for the first time (does anyone else think $4 for a round trip ticket is a little much) and we even stopped in to see where Matt works. Kaleb thought it was pretty cool that daddy works in a big, tall building. We enjoyed looking at all of the lights and then grabbed a treat before heading home on trax.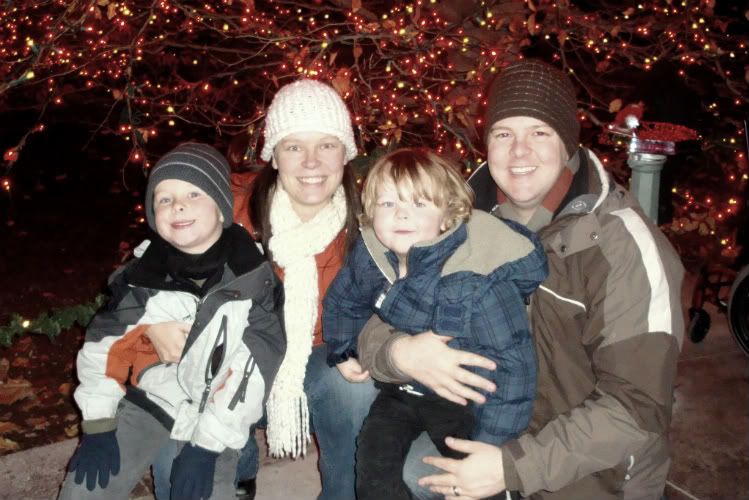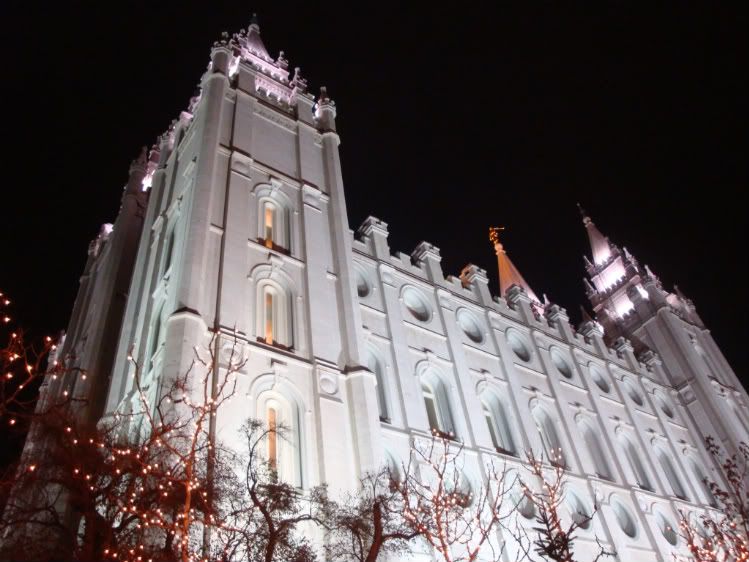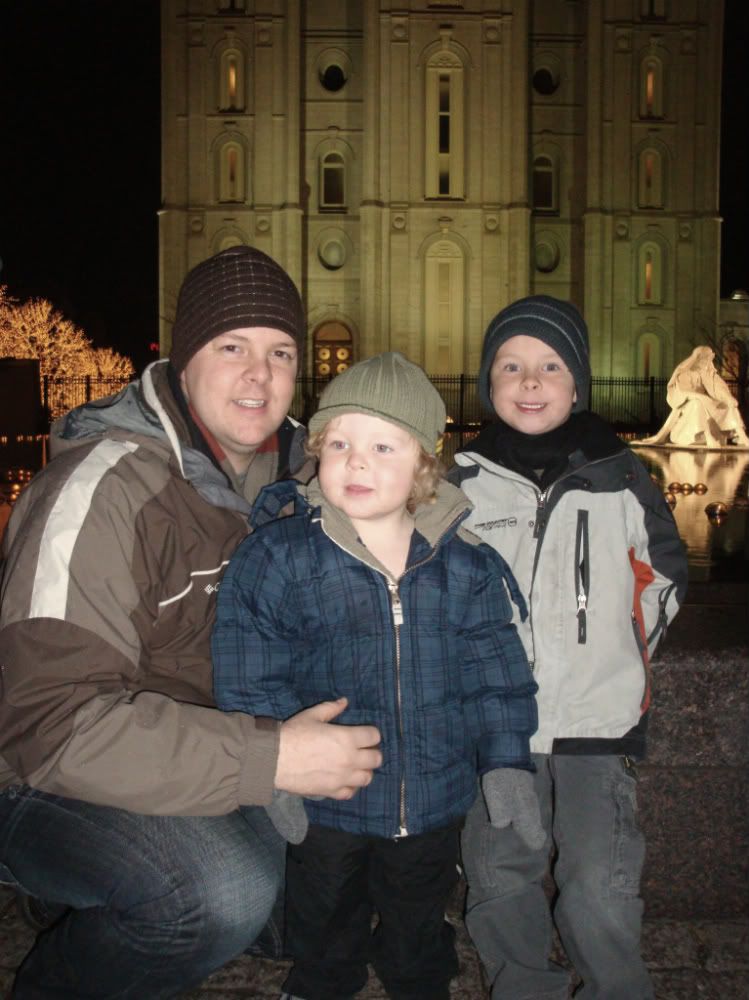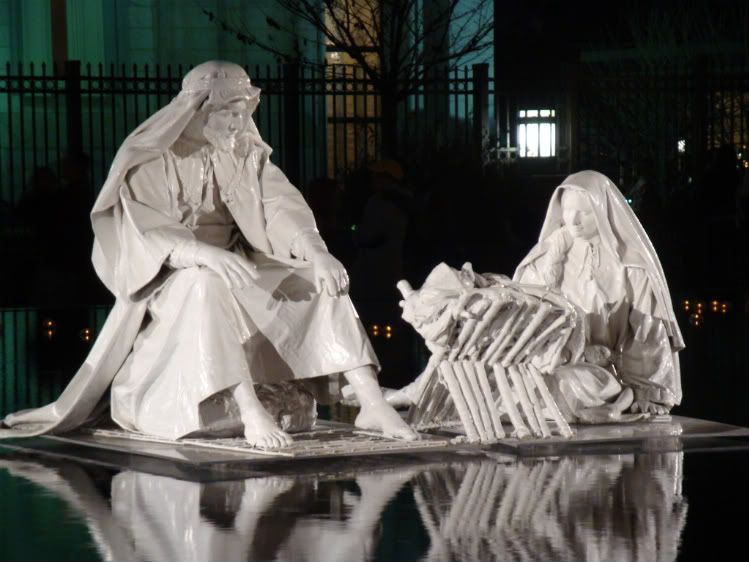 The boys have been spoiled already with all of the Christmas parties we've had. We're excited for Christmas this weekend and spending time with family.