This is Kaleb after receiving his award at school from his teacher.
Last Thursday we had a wedding shower for Liz who will be marrying my brother the end of this month. There was plenty of yummy food!


CALIFORNIA
The day after arriving we went to the beach at Coronado. I applied sunscreen a little too late and we still ended up burning.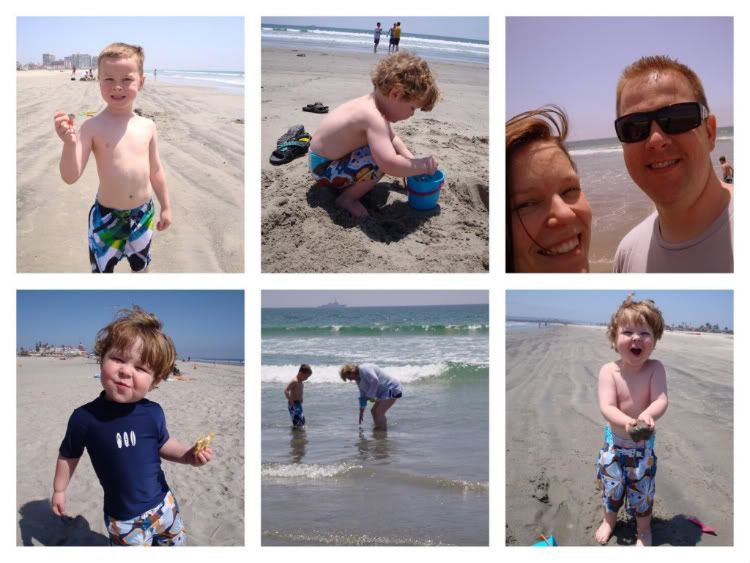 The next day was spent at Sea World. The boys loved all of the animals and I'll have to get a video from my dad of Kaleb dancing with one of the characters. That was the best part.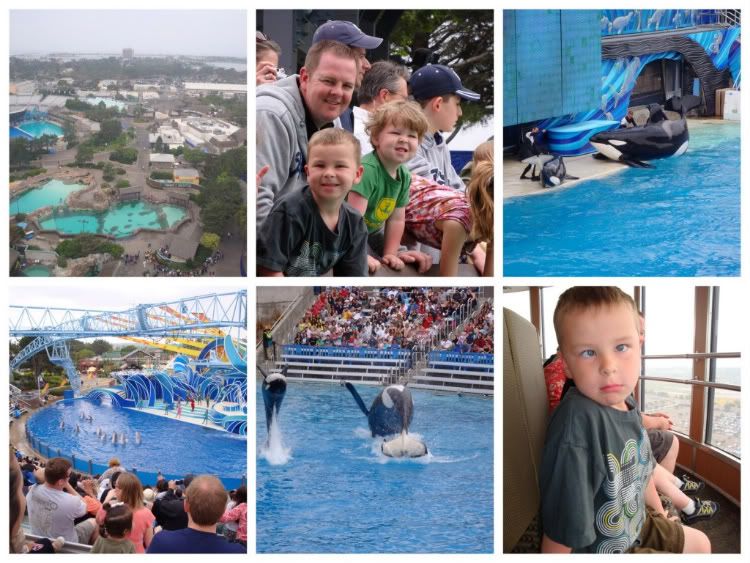 We went to the tide pools but it was high tide so we didn't get to see anything but we had fun walking around and exploring. This was the beginning of my swollen eye/face experience.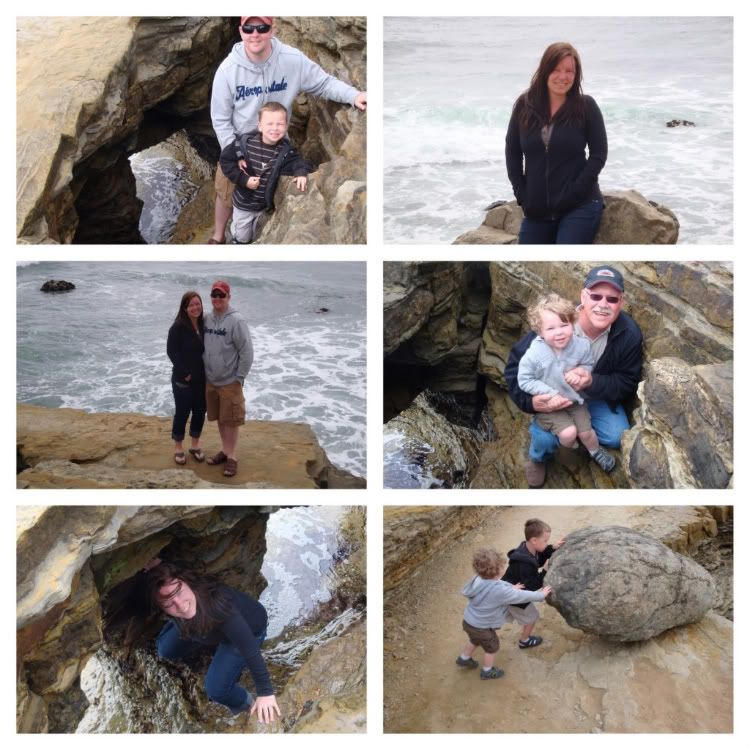 A couple of years ago they remodeled the Mormon Battalion. It was a huge improvement from what it was before. They take your picture, you watch a movie traveling through different rooms on the way, and at the end you can pan for gold, make bricks, and wash laundry.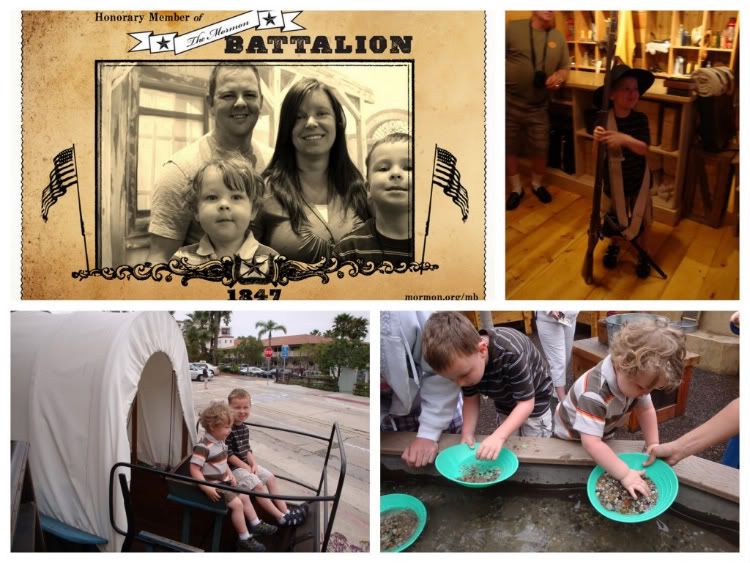 Disneyland (all 6 days of it) was a blast! I'm not sure how it couldn't be. We all have so much fun together. The group picture is only part of our group. We had 26 of us in all.