Wheeler Farm has a small corn/hay maze and for $7 you can go through it and pick a pumpkin and take a wagon ride. We had fun although it gets dark so quick that we had to hurry through everything.

Matt didn't want to smile for the camera and kept making stupid faces.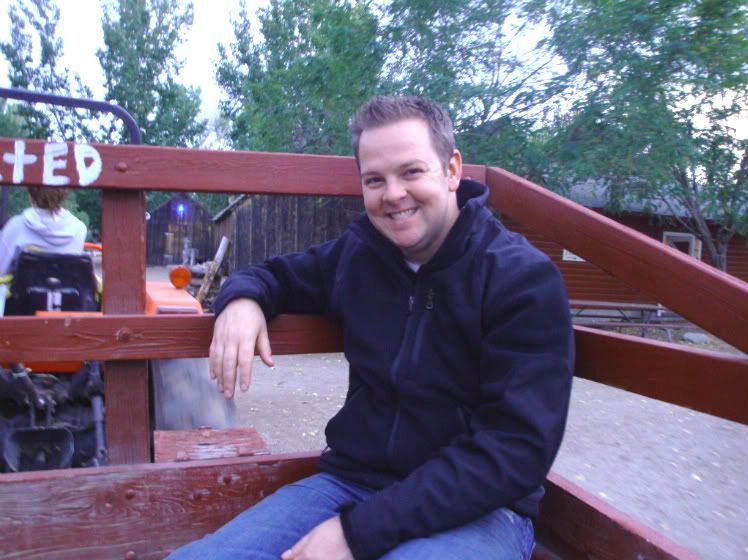 The boys loved running around the maze.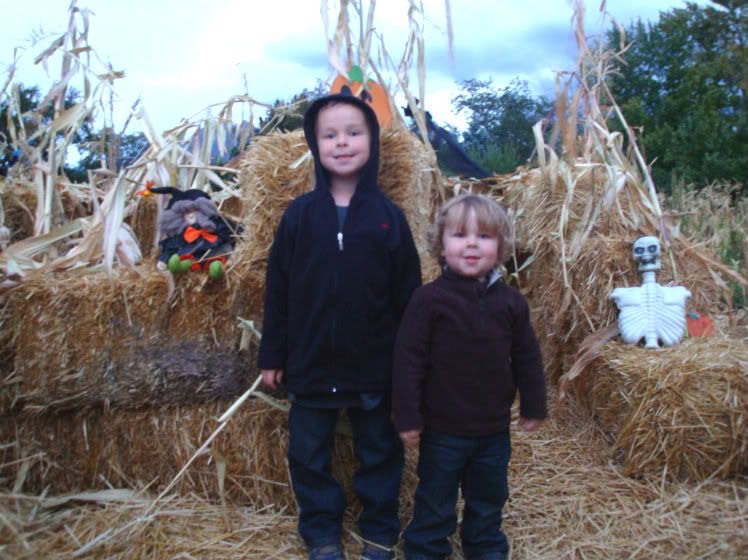 The drywall is finished! (minus cleaning up all the dust) Here are some pictures:

This is the view if you're standing at the bottom of the stairs (stairs to the right). There's a storage closet (with washer/dryer hook-ups) and the door on the right will lead to an eventual bathroom. We have 2 sliding doors that lead to the bedroom on the left.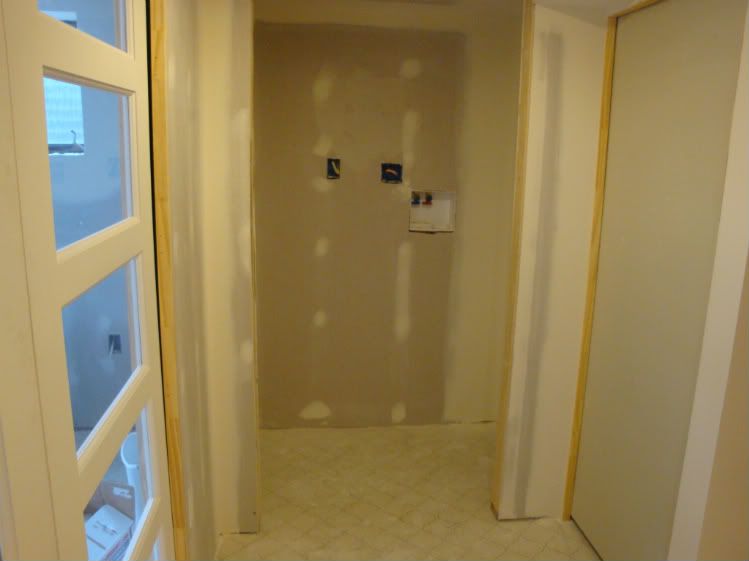 This is the bedroom at the bottom of the stairs.


There will be shelves on the right side of the closet.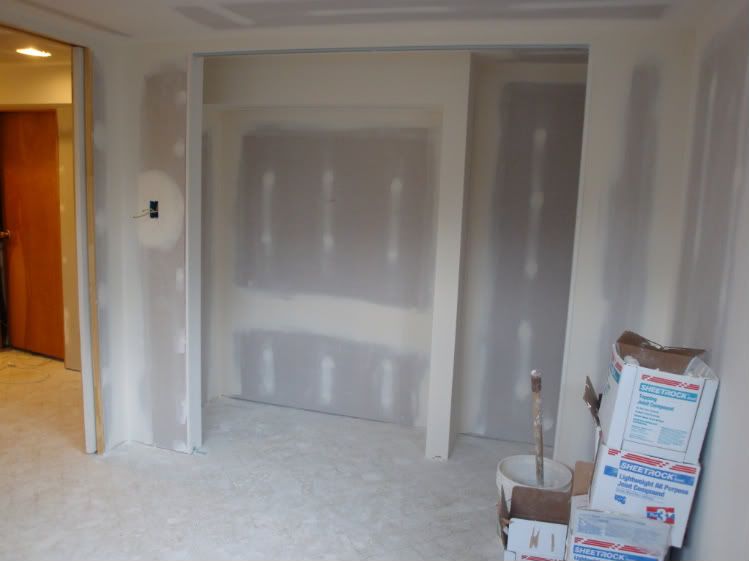 Bedroom 2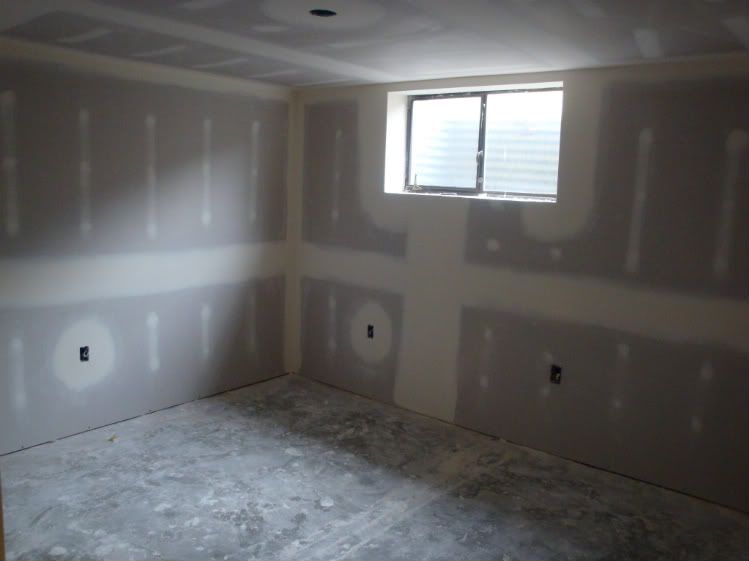 The closet will have shelves in the bottom nook (we didn't want to waste the space) and the 2 cut outs above are the main water shut off valves so we'll have doors on the openings.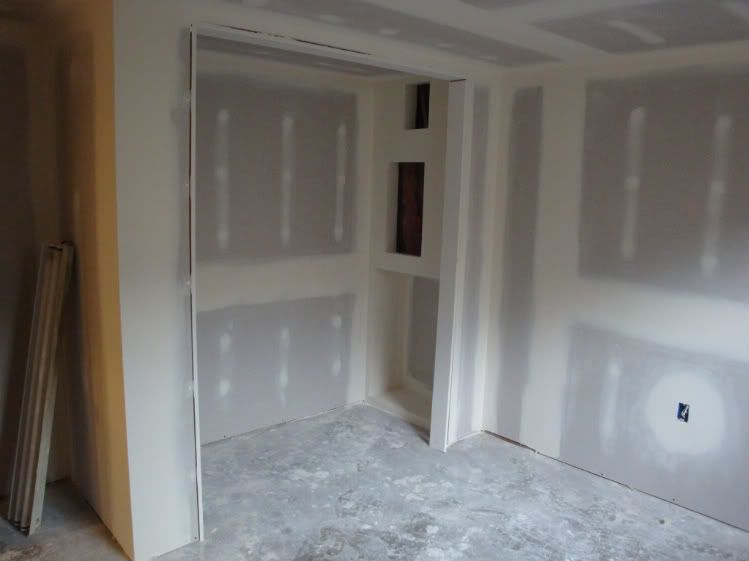 The hall leading to the family room. The cutout on the left is a kid area under the stairs.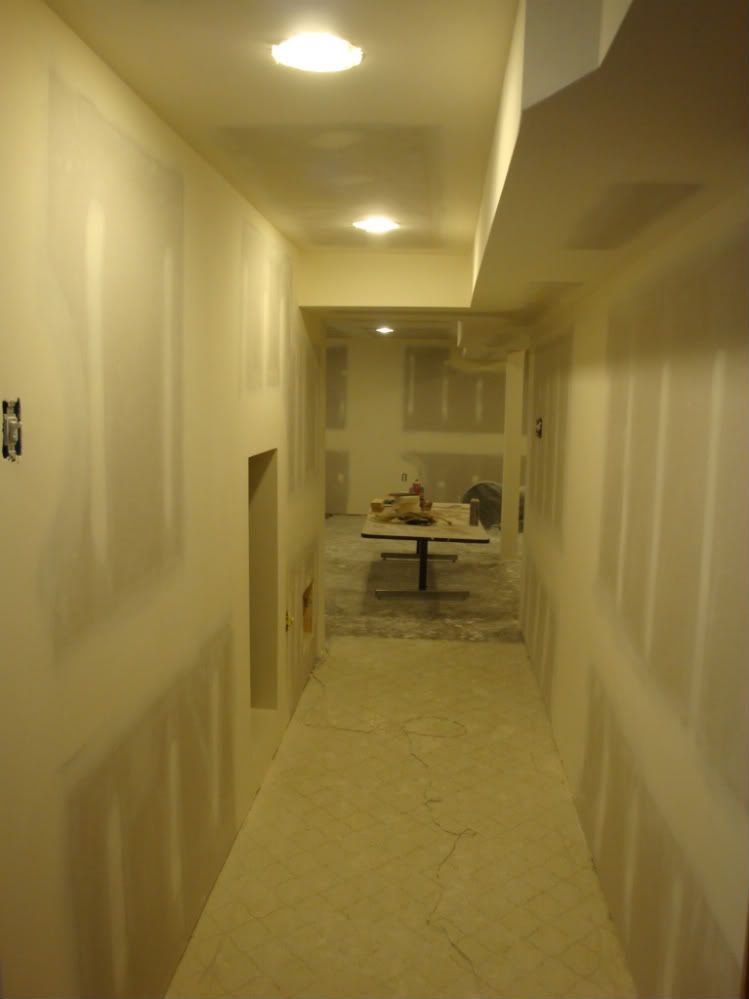 Family Room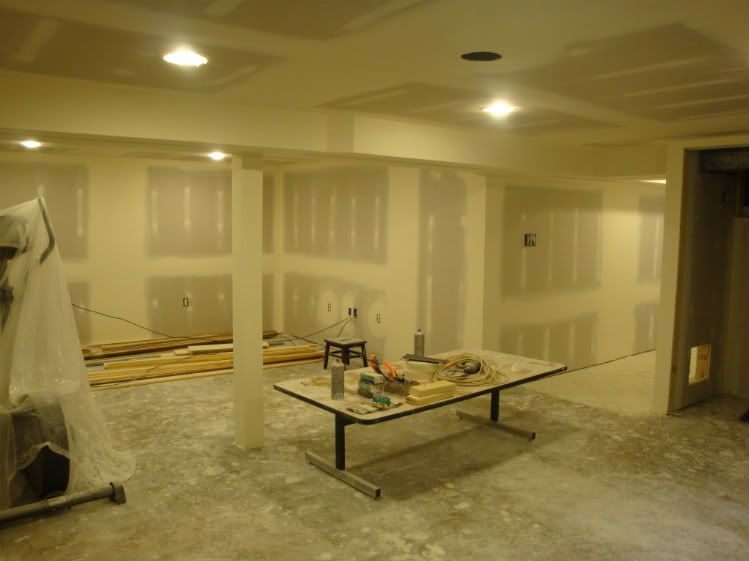 Family Room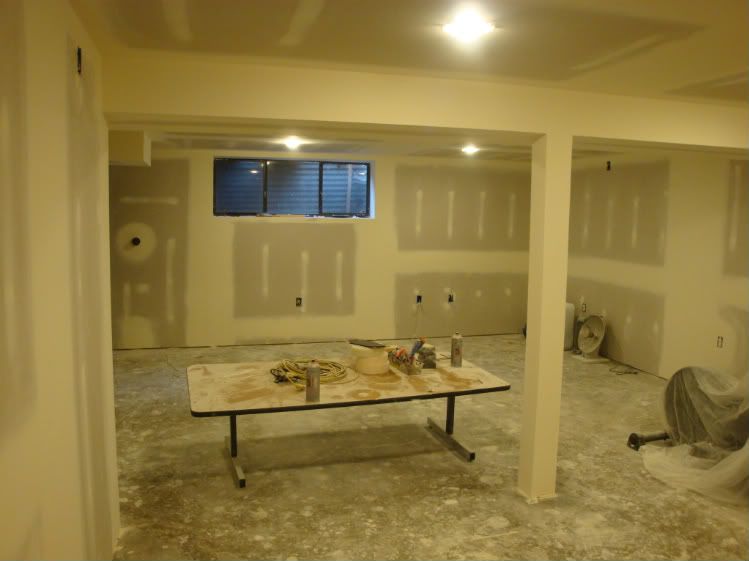 Probably not the most exciting thing but for us it is. We've put so much work into it and it's finally looking like a finished basement (sort of).
Also, we put a new screen door on the front and new shutters. The paint on the old shutters were peeling off and they were a dark brown/purple color which I wasn't too fond of. (The color of the gutter.)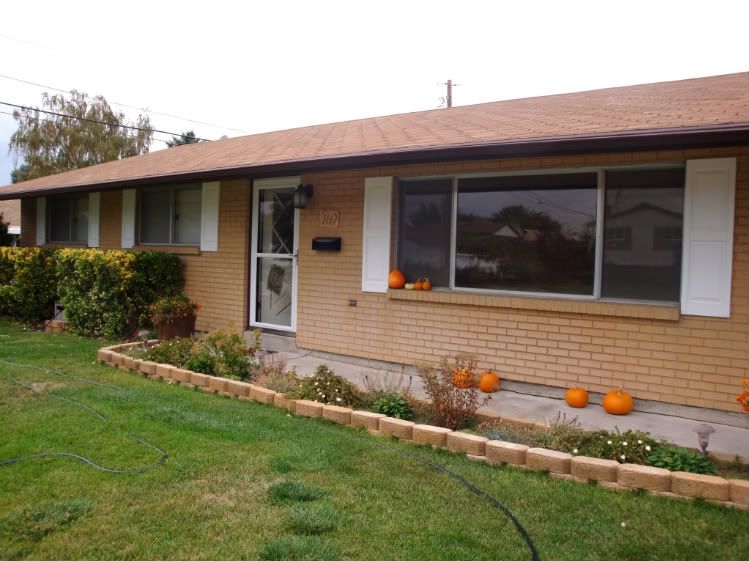 We have a disc with the family pictures we had taken so here are some of them.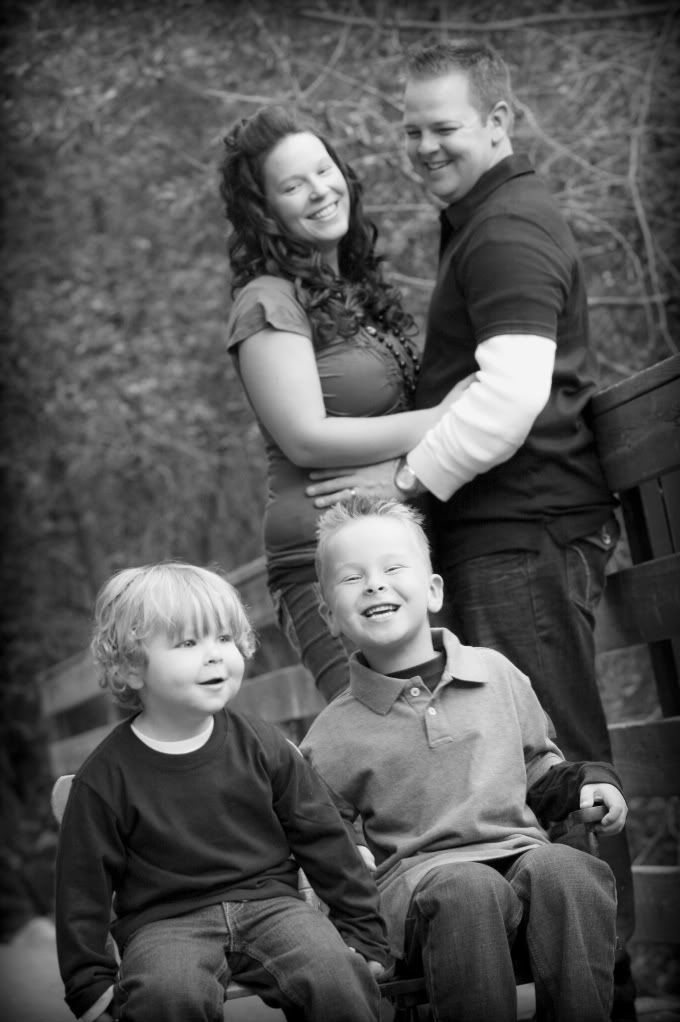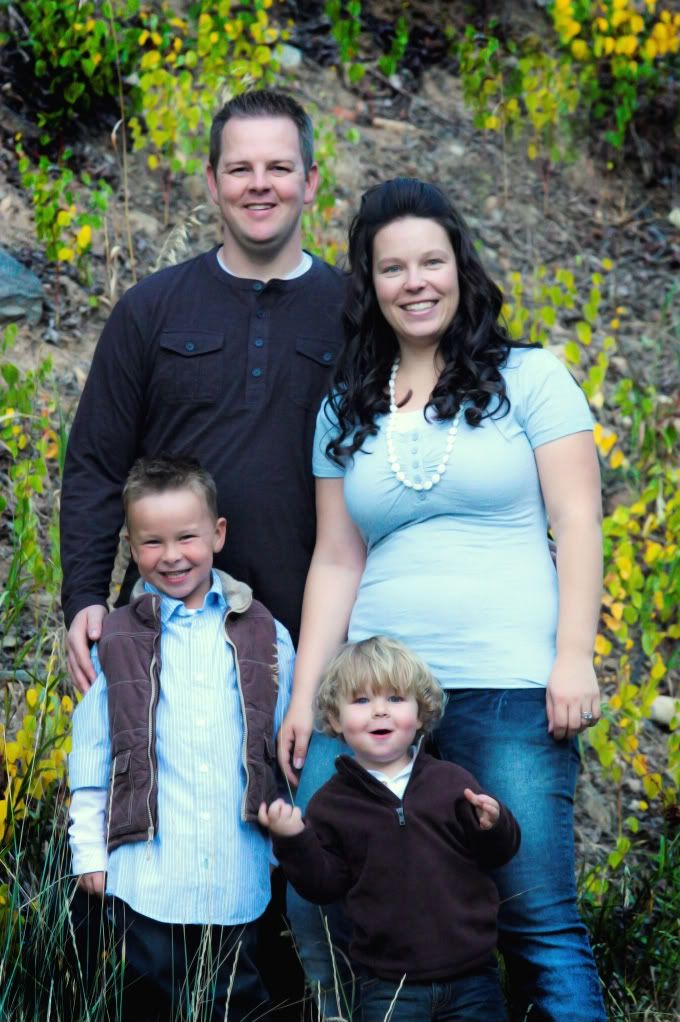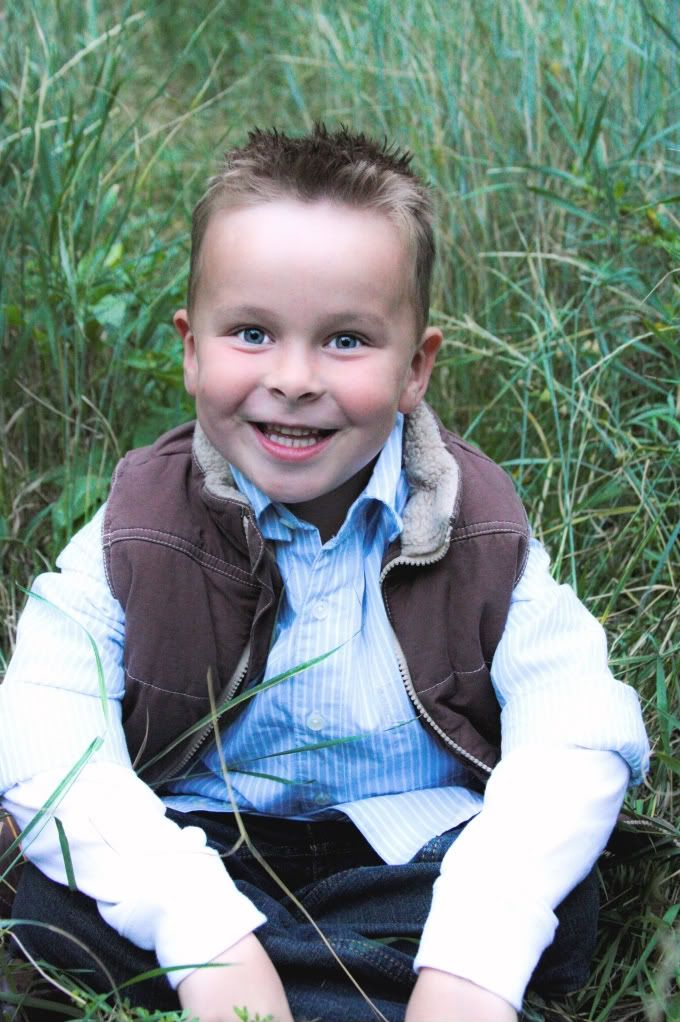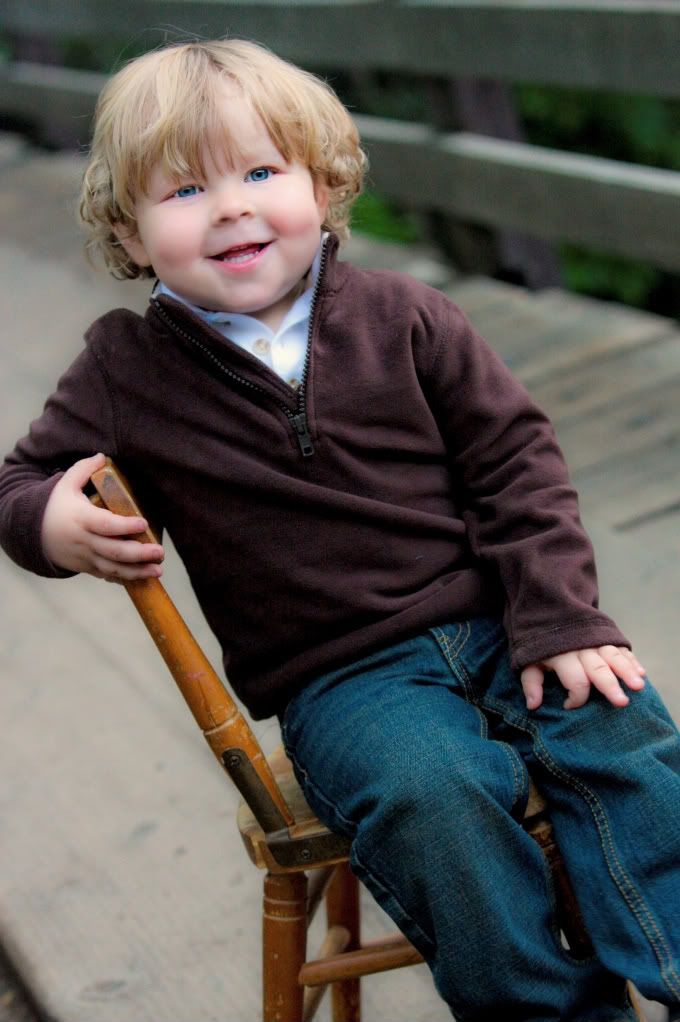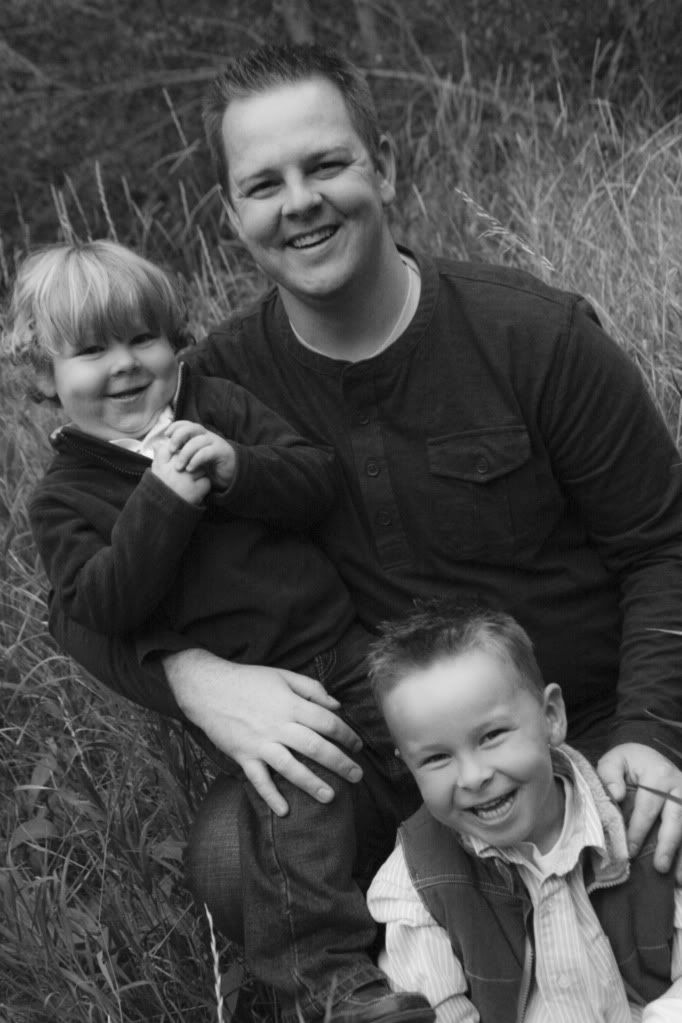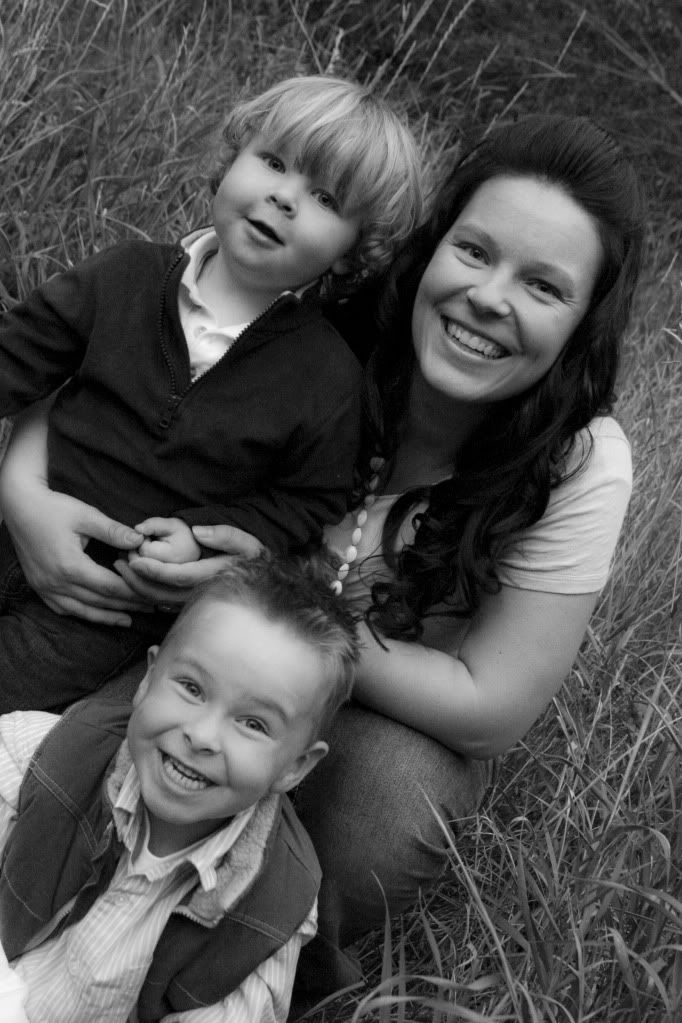 And last here's Kaleb's 1st grade school picture.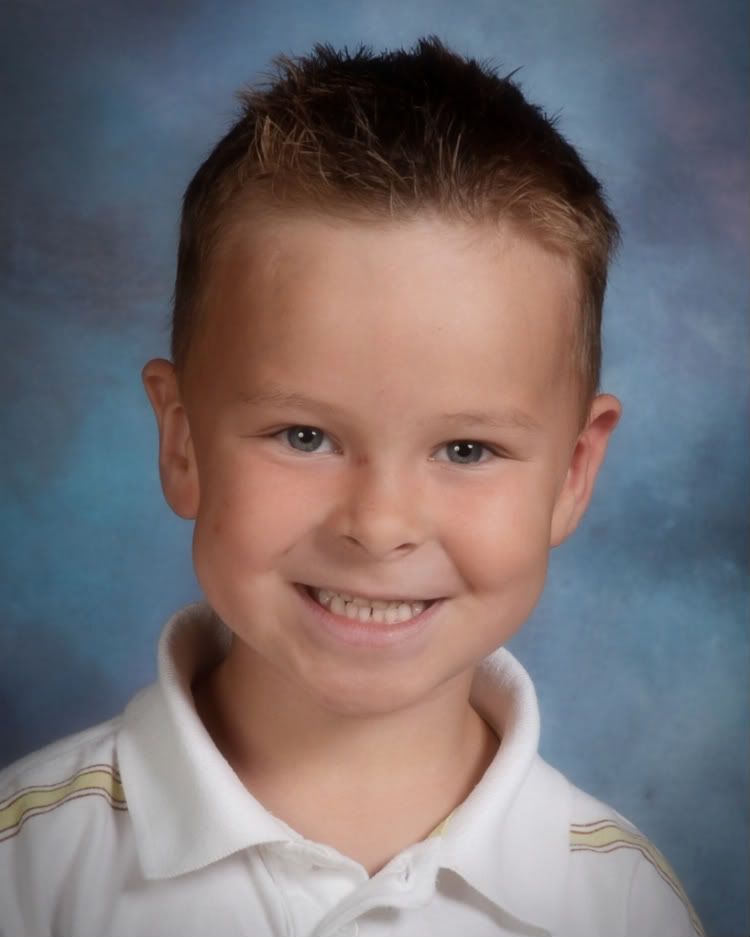 Well, there's my marathon post. I'm sure there will be another one in a couple weeks since I can't seem to keep up.